YOU GOT IT!
And just because I love you . . .
Add my other 2 albums NAKED KATE and CURIOS for 15% off the already discounted bundled price (this one time only)!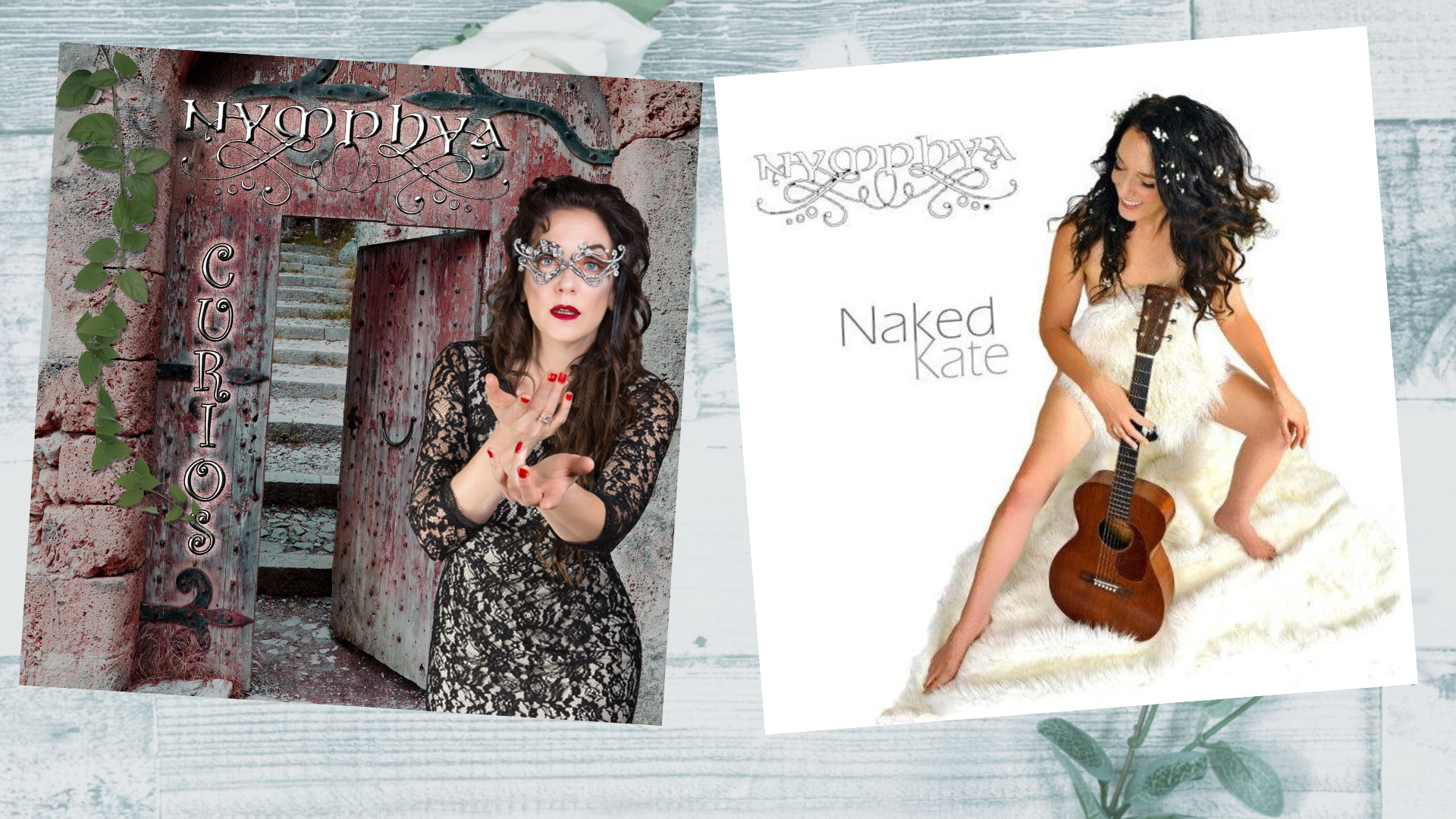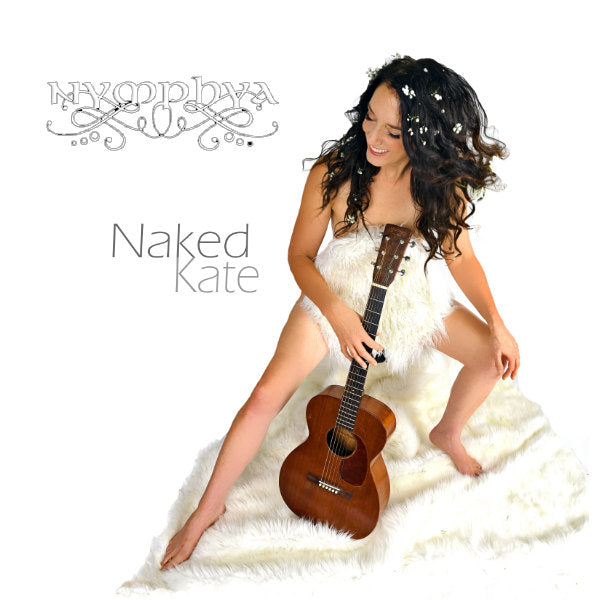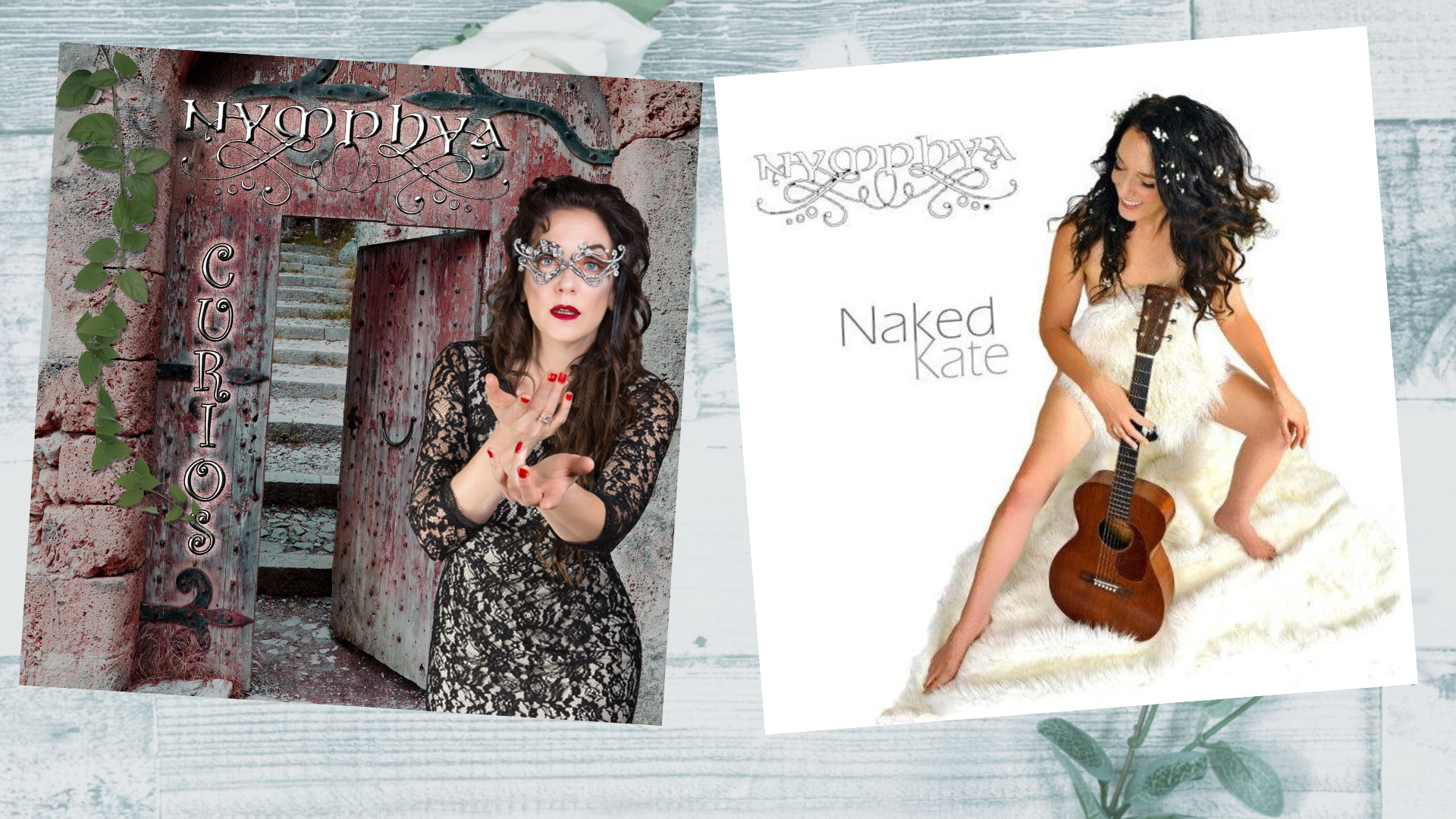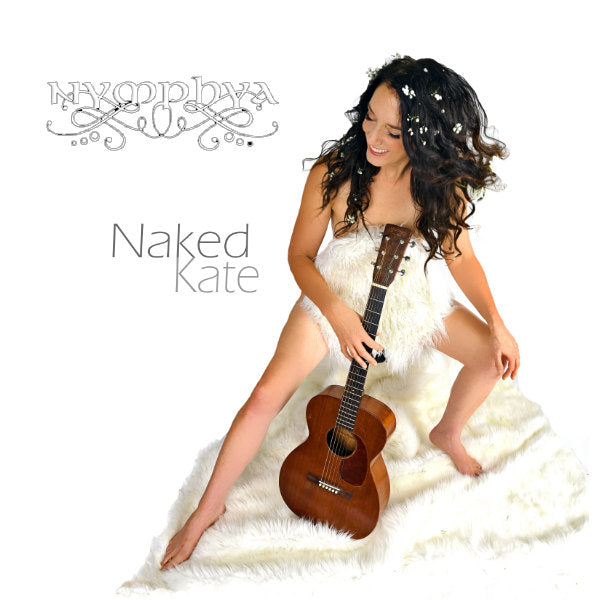 "Nymphya has triumphed in her loving quest to unearth the quintessence of
Kate Bush's songs on NAKED KATE.
The results are revelatory ... The results are glorious ...
This is now my favorite Kate Bush album."
Angus McMahan, Coreopsis Journal of Myth and Theatre